Namely HR Information System
The All-In-One HR Platform your employees will love.
Modern HR • Payroll • Time • Benefits • Talent
We handle administration and compliance across HR, payroll, time, and benefits, so HR teams can focus on developing their people and providing a great employee experience.
Modern HR
Flexible and powerful for mid-sized companies. Personal and engaging for employees.
Core HR software that's flexible, powerful, and personal.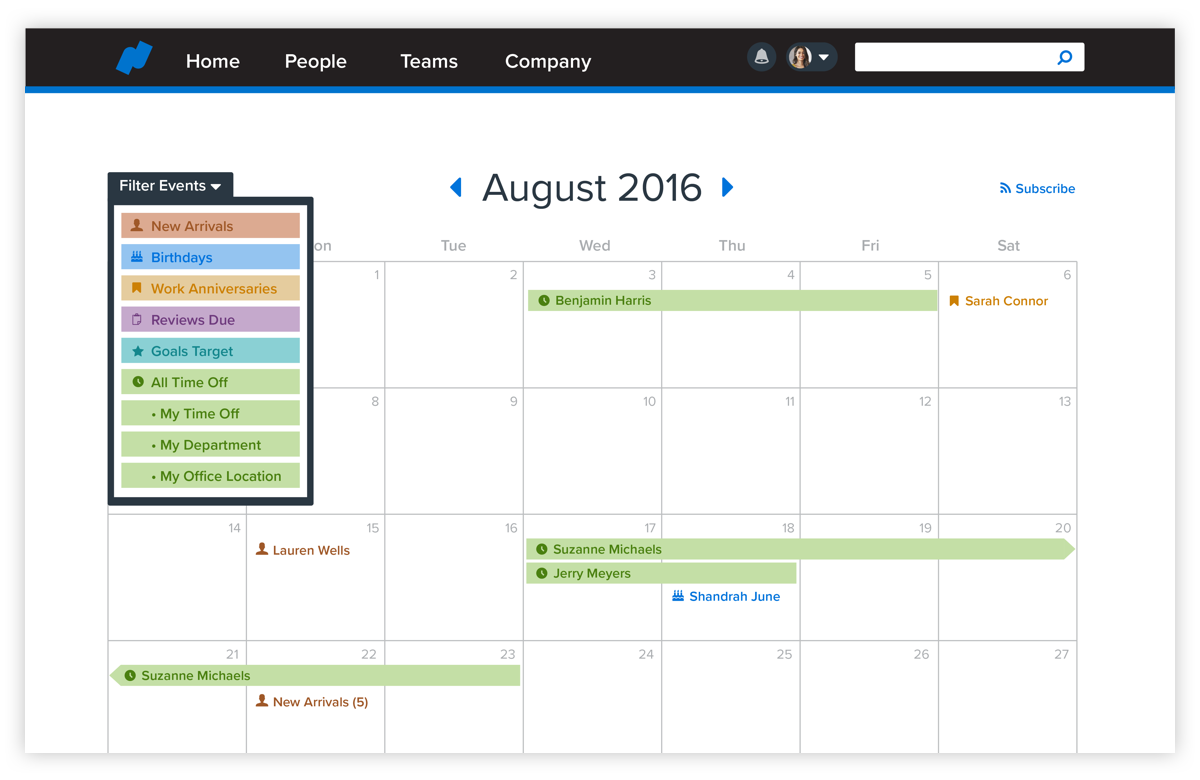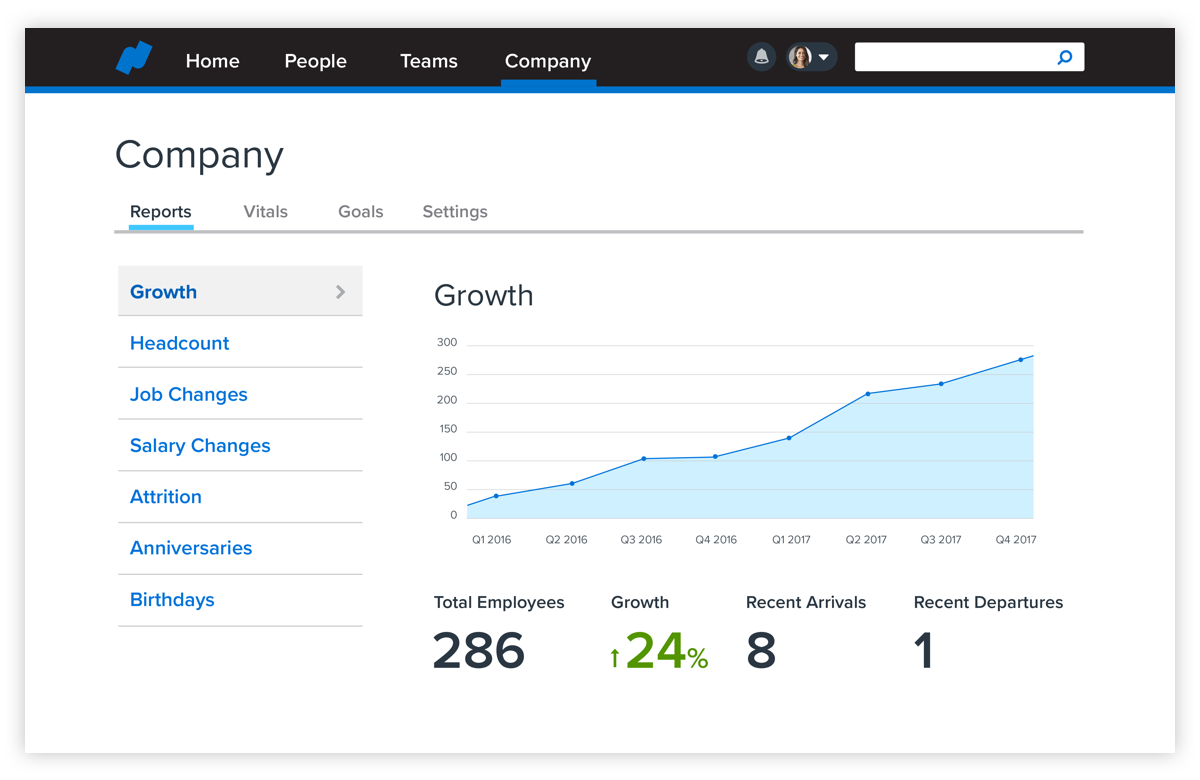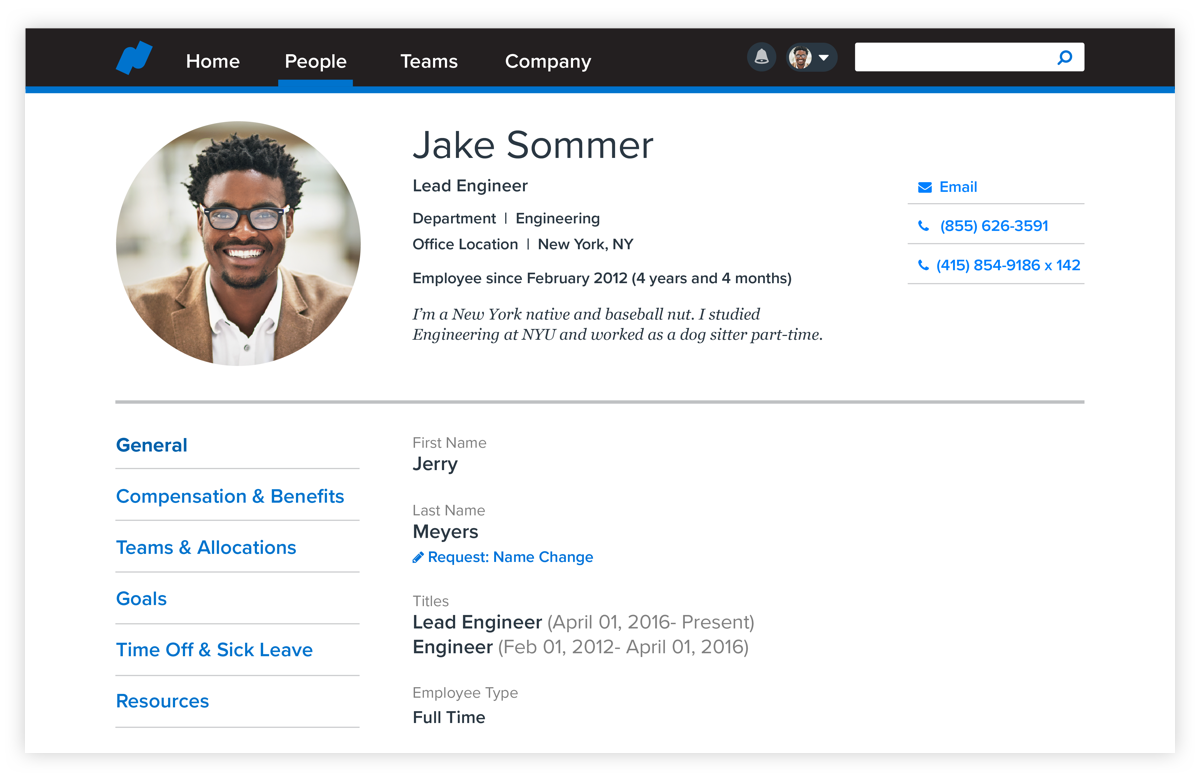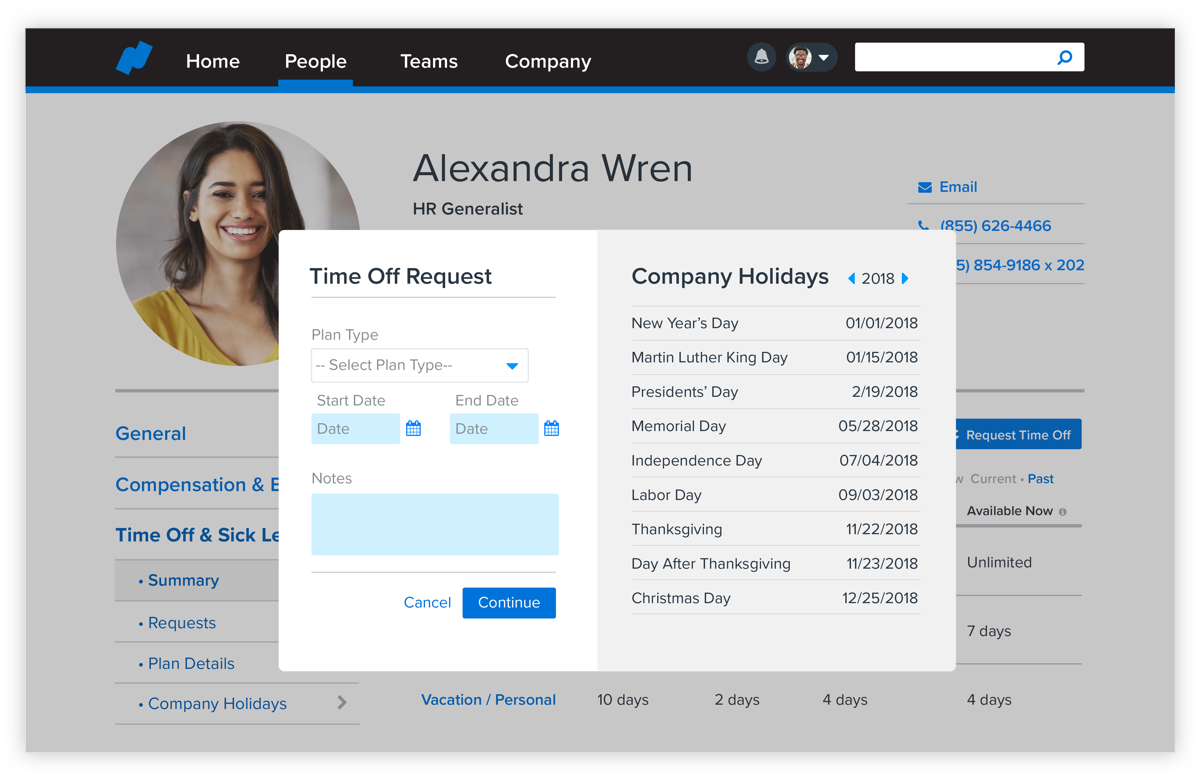 Share companywide announcements, celebrate birthdays and work anniversaries, and upload photos, videos, and GIFs.
Payroll
Full-service payroll, in sync with all your HR, time, and benefits data.
Payroll that works together with your HR, time, and benefits data.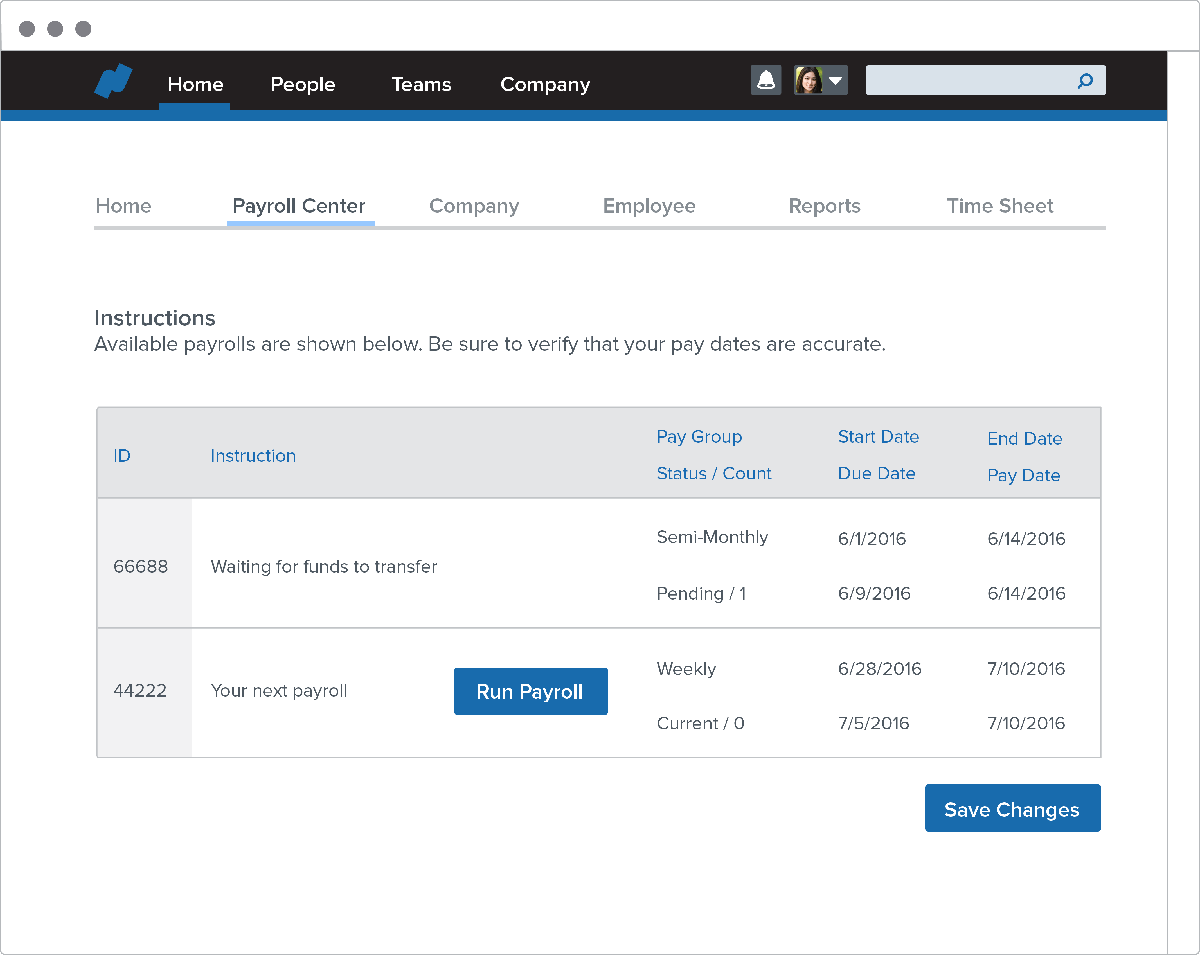 Time
Track time, import hours to payroll, and manage hourly employees with confidence
Employees clock in, select job codes, and view schedules online.
Benefits
Simplify employee benefits with our expert consultants and modern technology.
Namely's technology makes managing benefits simple.
Talent
Develop your people with onboarding, goals, reviews, and more.
Easy onboarding, goals, and performance reviews.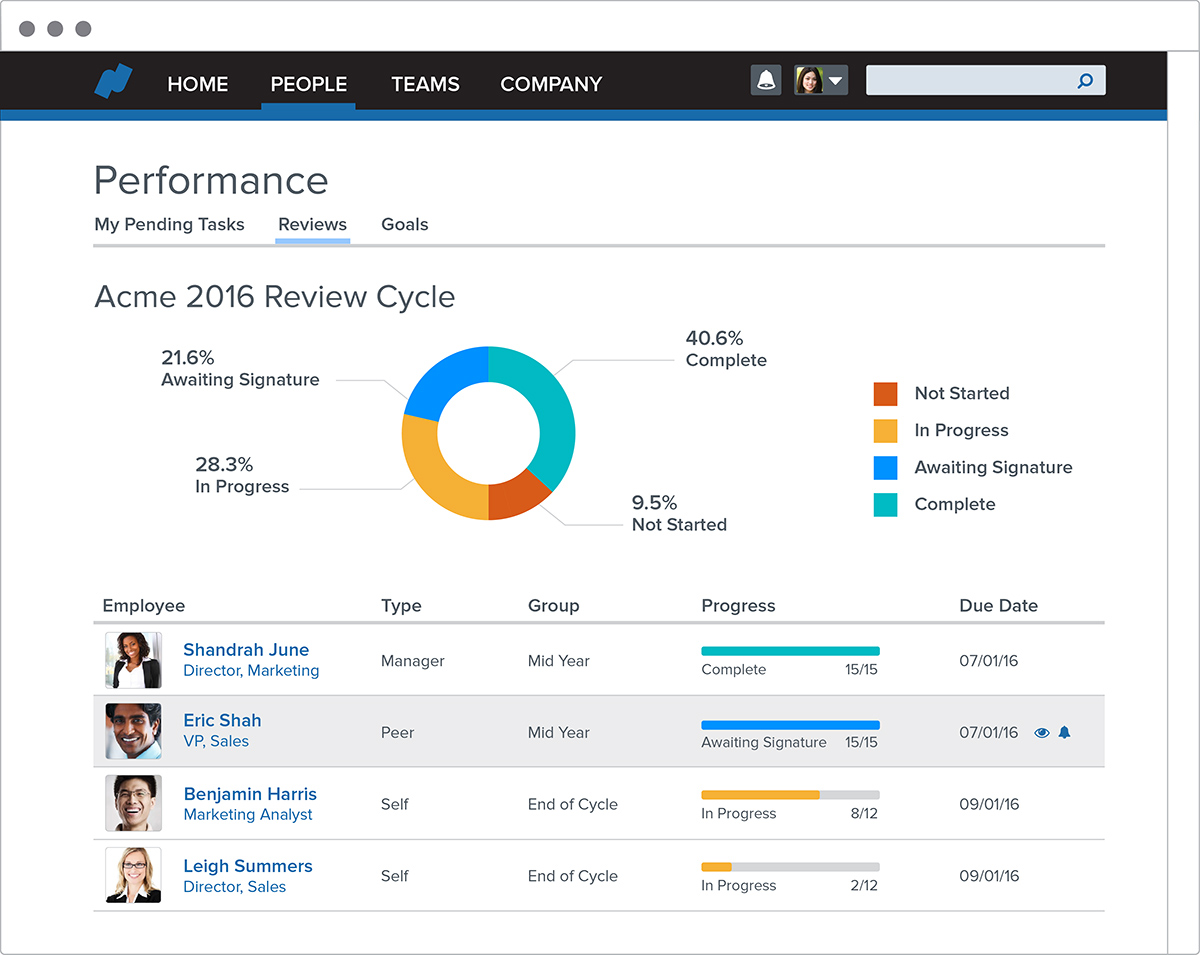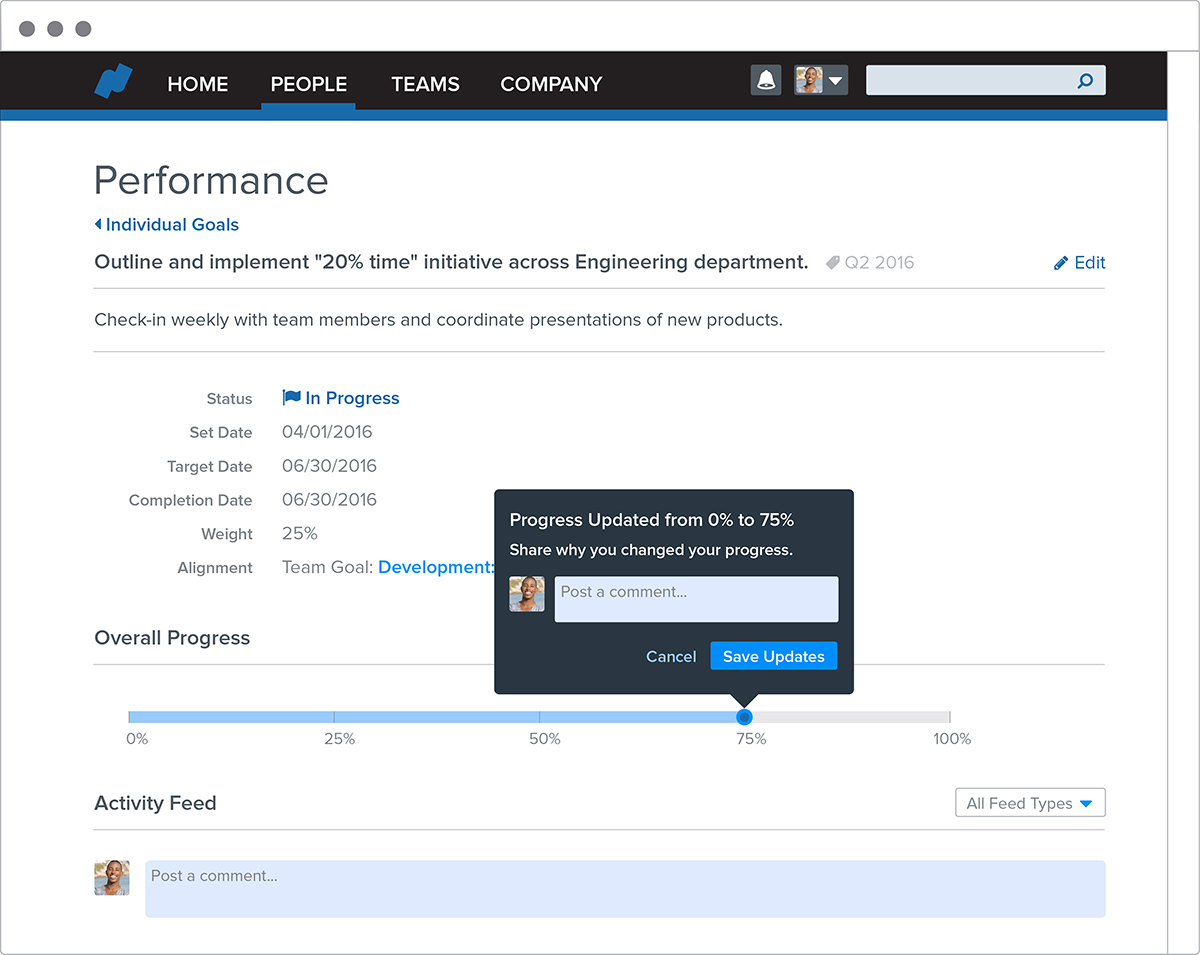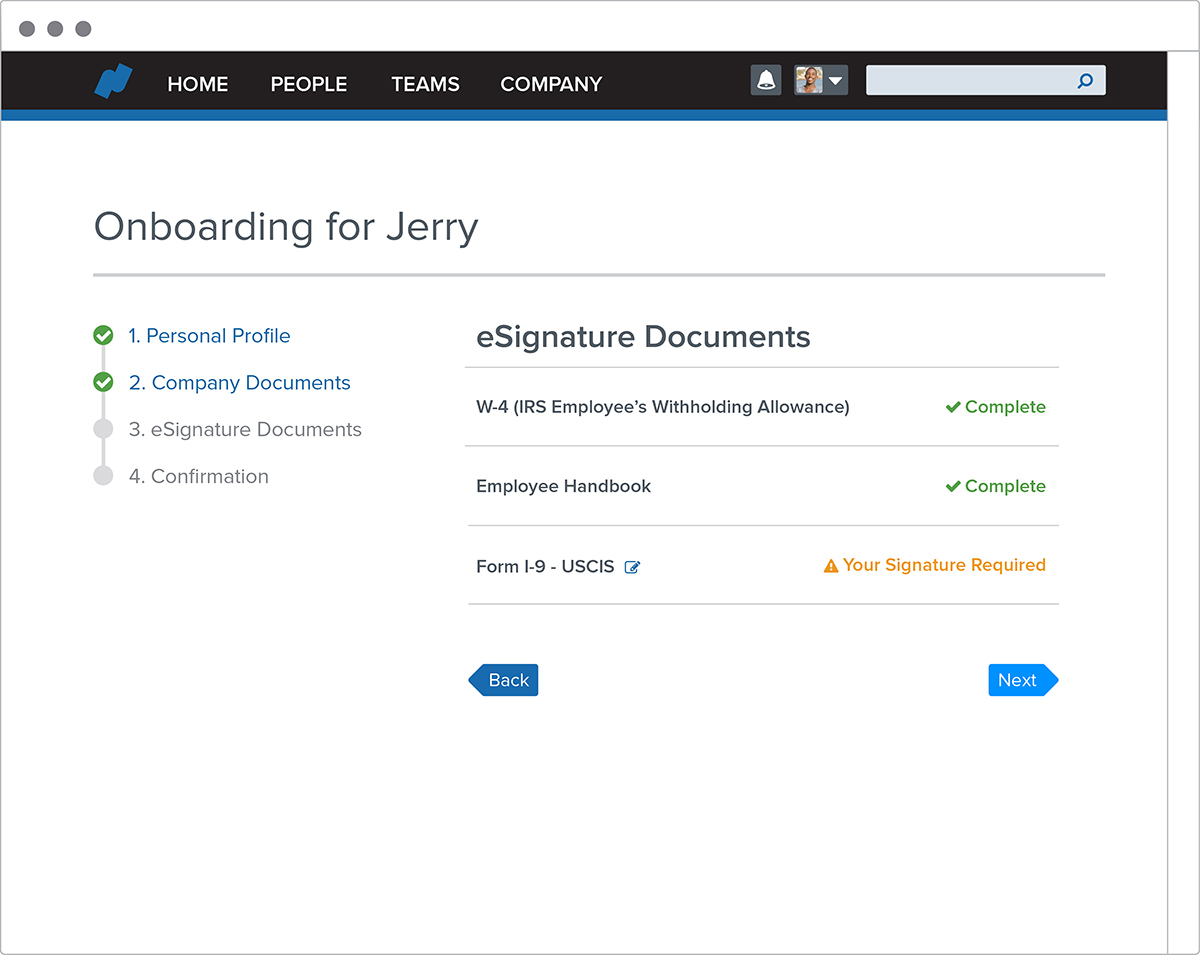 Create a culture that grows your people­—and your company.
Managed Services
We'll administer Namely, provide HR guidance, and answer employee questions.
What's different about Namely?
Our belief is that great companies are built on a great employee experience. That's why we created the first HR platform employees love to use. If you're on a PEO or a legacy system, your people don't have modern technology that empowers them to do their best work. In fact, they probably aren't logging in at all. Namely changes all that. 75% of our clients say Namely has increased employee engagement, and 72% say Namely has made its employees more productive.
About 11 hours per week, if you're like our average client. That's the power of all-in-one: we give you back the hours you used to spend keeping HR, payroll, and benefits in sync. Plus, Namely allows employees to answer their own HR questions before they even think to ask you, and it gives your leadership team direct access to the data they need. With Namely, HR stops being the complaint department. You get to focus on strategy, culture, and all the other important things you've been meaning to tackle.

How can I convince my boss?
We've got a few things you could try. You could talk about how you'll finally have time drive the strategic initiatives your boss really cares about. Or if she's a numbers person, you could mention how 91% of clients report that Namely makes it easier to manage and access employee data. Is she a big picture thinker? 77% of clients say Namely has helped their organization grow. That's because Namely helps you make employees happier and more productive. So if your boss believes people drive the bottom line, there's a good chance she'll see the ROI.
Get in touch so we can schedule a demo with you.