Adzuna Job Posting
Adzuna helps you to reach the right people,whether you're looking to fill hundreds of jobs or just one.
Hire great people fast
Connect with millions of jobseekers
With our integration across 150 newspaper websites and our constant flow of active jobseekers on Adzuna.com.au we reach millions of great people every month.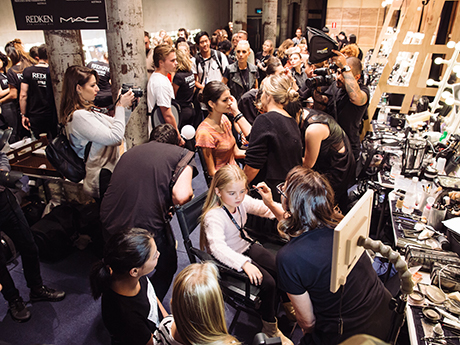 Increase volume and quality of applications
If you need a constant flow of top quality jobseekers, we go above and beyond to get great applicants looking at your job.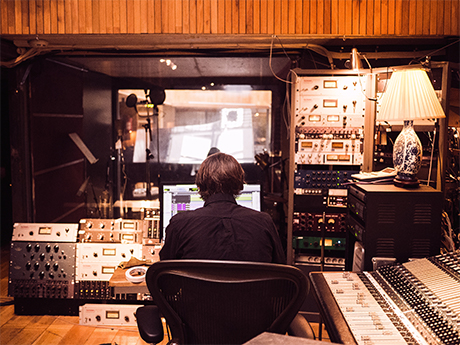 We make it easier to find a job - and with our ValueMyCV tool, people know what they're worth, and can find their next job.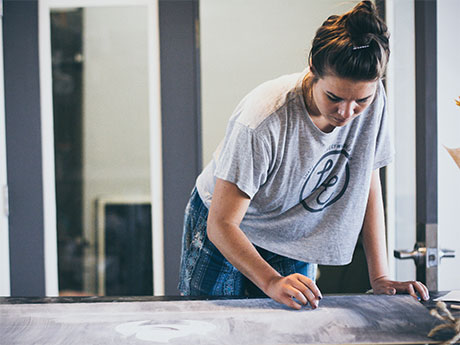 We have data on every job in Australia, and the technology to help you reach the right people, whatever your size, industry or location.